Leading cosmetic clinic based in South Wales
We know that it only takes a few seconds to make a first impression, so if you want yours to count, Jo Ferriday Aesthetics  should be your first point of call.
Jo Ferriday is sought after for her incredible skill in achieving exquisite, natural results by lifting and sculpting the face using injectables.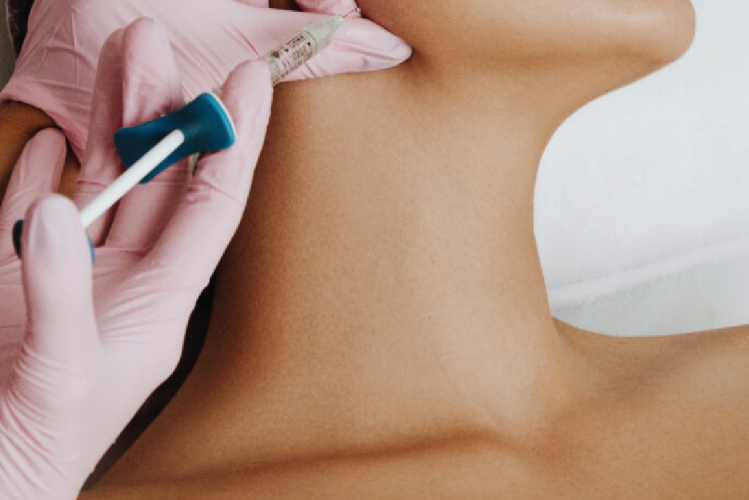 Dermal fillers are made of hyaluronic acid (HA) which  is found naturally in your body, keeping the skin plump in our younger years. However, as we age, skin loses its natural HA, leading to a loss of volume, the formation of wrinkles, sagging, reduced hydration and support. Dermal fillers replenish the lost HA, restoring and adding volume to the skin, instantly reducing the appearance of lines and wrinkles for a natural, 'lifted' appearance.
Popular areas of treatments include, lips, cheeks, chin, jaw, temple hollows, Marionette and nasolabial folds, non-surgical rhinoplasty and sad mouth,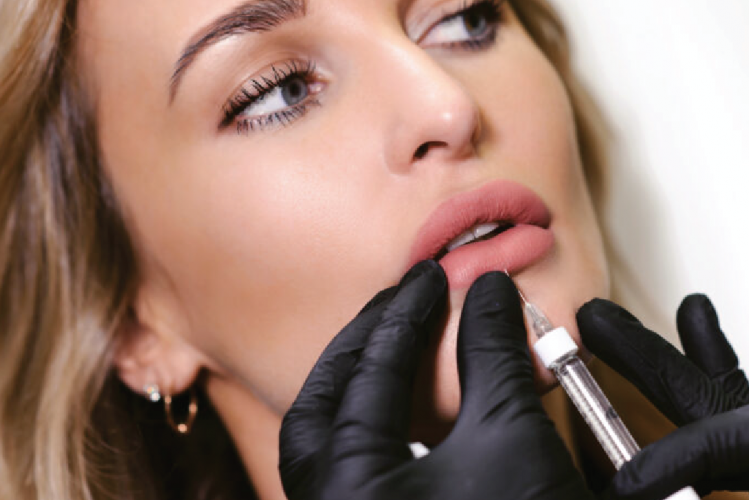 Lips are an important part of facial beauty. Fuller and more sensuous lips are in high demand. Reduced lip volume dry skin and pucker lines around the lips can age the face considerably. Every pair of lips are different, therefore, will require different techniques, Jo will examine your lips and deliver a bespoke treatment that is tailored to your lips specific needs.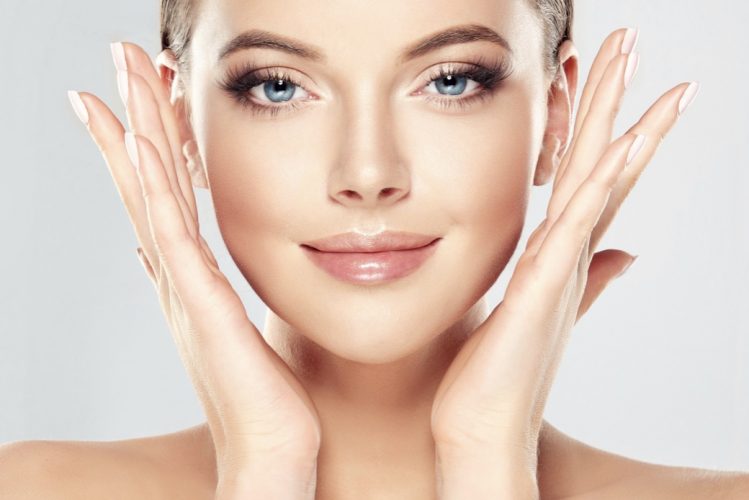 The millennial package is a bespoke package that concentrates on the three key desired areas of those in their  20's to late 30's , these are cheeks, lips and jawline. For those in this age bracket, the desired goals are to enhance and contour and for some maybe adding a little volume to hide those first tell tale signs of ageing. Treating these 3 areas together, provide stunning complementary results, beautifying, enhancing and contouring your best features. This treatment will also help to maintain your youthfulness, by preventing ageing through loss of volume. Remember, prevention is better than cure! 
I have had filler and Botox with many practitioners over the years and Jo is by far the very best. She knows so much and I am always extremely happy with the results of my procedures. Jo unlike many other practitioners I have been to, does not try and make you have treatments done that you don't even need just to make more money, the exact opposite actually. I have been going to Jo for years now and she is 100% the best by far and such a lovely person too who is always welcoming and makes you feel relaxed and comfortable.
Jo is very professional and I felt in safe hands, I absolutely love the results! Will definitely be re booking. Thanks xx
I have been seeing Jo regularly for a year now and I can only describe her as absolutely amazing!! She is very patient, is realistic with your goal (she will never make anyone look plastic or OTT) and always listens and delivers the best results ever! Would recommend her to everyone! Xxx
Really lovely lady : ) , made me feel comfortable and did a fab job ! Really happy with my treatment today & would recommend jo to anyone ! , and will be using her services again in the future , thankyou again x
Most frequent questions and answers
ADVANCED QUALIFICATIONS & EXPERIENCE